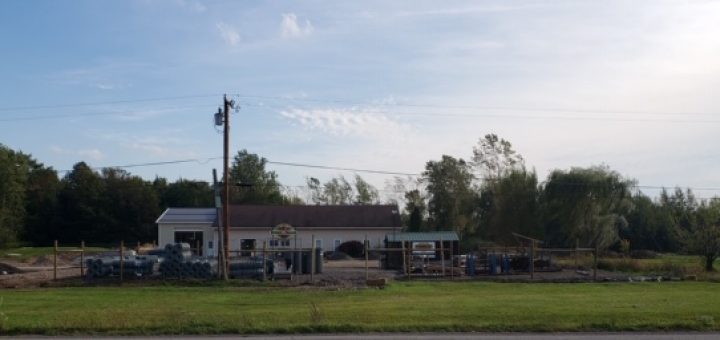 Welcome to Finger Lakes Trellis Supply
Your Orchard and Vineyard Supply Headquarters for wholesale products, tools and equipment. We carry high-quality trellising products and equipment from wire, posts, fasteners, pruning tools, and wildlife control fencing to post drivers – all at great low prices.
Whether you're a confused beginner or established fruit grower, Finger Lakes Trellis Supply offers comfortable, easy service and convenient product ordering (same day shipping world-wide for most orders).
Shop our on-line store or fax your orders for prompt delivery.
Finger Lakes Trellis Supply stands for integrity, information, innovative products and ideas.
Please visit us here often.
As you browse through this website, you will learn just how the trellising concept works and what products you will need to achieve success with YOUR trellising system. The tabs at the top of each page will guide you to various pages of How-To's, trade show information and products to buy at great prices. Take a few minutes to get familiar with this site and how to order your supplies in the quickest and easiest way. If you still need help with your trellising projects- Todd, Bill & Brian are  always available to help with your questions.
Thank you and successful growing!